Weigh in Wednesday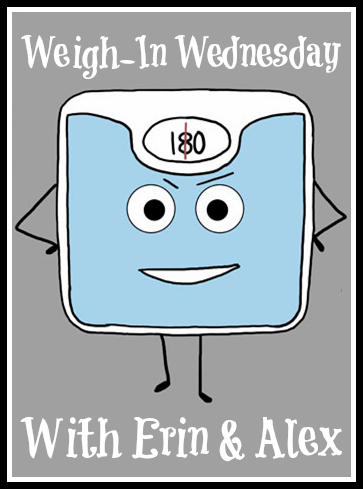 Week 3--5/15-
186.2
Week 2--5/8 -186.2
Week 1--5/1- 186.6
Slow, slow, slow.
Plateau?
I don't know.
(Poet, dontcha know it!)
And this is where I usually give up. Throw my hands up. Head to the nearest McD's. But I'm not.
I'll sigh. And I'll be annoyed (I am annoyed).
But I'm not giving up.
Even though we're going on vacation tomorrow to a land of plenty (of food).